Business With Quickbooks & Get Best support
Hire a best Proadvisor and consultant for your company and enjoy error free accounting experience.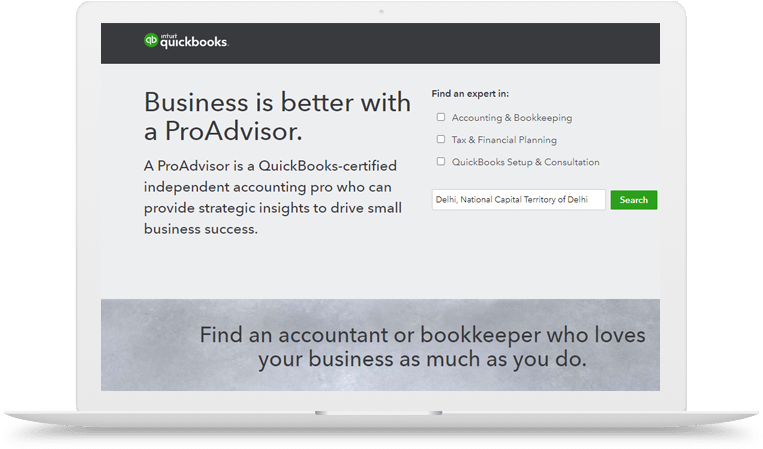 Get Complet Support for Quickbooks
Integration
Get Complete support for integration and integrate 3rd party software Woocommerce, Salesforce, Stripe, Squarespace, Amazon, paypall, Shopify or run your business with third party software & apps that work smoothely with Quickbooks.
Accounting & Bookkeeping
Get complete support for automating your spending, organise expenses, Ongoing bookkeeping, essential reports and enjoy fearless accounting experience with world class intuit certified Proadvisors or consultant.
Inventory Management
Get complete support to to view quantity of product in your inventory or whorehouse, get real time value of your inventory or stock, get complete information of placed order or purchase and keep your self updated easily with our consultant.
Payroll & Payment Management
To save your time, earn more money and see happy faces of employee, manage your payroll or payments easily with our consultant. Our experts will hep you in managing direct deposit,automating payments, avoid penalty.
Why get support for Quickbooks With Currace