Explore your business
with Safe Accounting
and Bookkeeping Services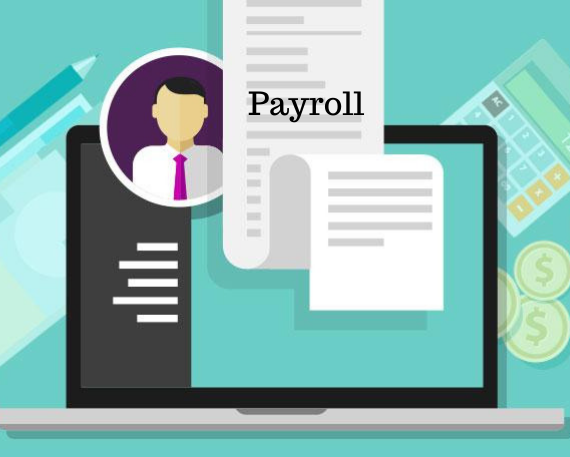 Best Solution for Safe Accounting and Bookkeeping Services
Currace Provides you a solid accounting foundation that is a key of growing your company. which means practicing for good financial housekeeping. Future of your business will bring in more complex scenarios and more customers. Perhaps, the hug of staff and an operational budget in the balancing sheet. In Currace we will present the best accounting software for small businesses as determined by our Experts team. their features and pricing will be discussed and many of these best solutions are given by our experts. No often to accountants but accounting may often be considered one of the least exciting and mundane parts of running a business. Most accounting tools out there provide custom Invoices, payment tracking, and full financial reporting, but Our Currace team offers to you the best accounting software services for your business challenging.
Integrated Business Leading with Flexibility and Quality
    Keep in Touch with our Bookkeeping Services – Currace
A Flexible & Powerful accounting package that helps the small and medium enterprise to maintain their business data. Business process and reporting need changes from organizations and sometimes there may be a particular need for the specific industry that may not be available. you can easily create a personal and business plan strategy with operational time. The bookkeeping process creates a link between your business with an accountant, bookkeeper, bank and a large amount of enterprise. Currace provides the best accounting solution to our customers.
Currace customers are perfectly get positioned to be some of the most valuable informational resources in a company. they know the in and out of the organization, that operates and intimately acquainted with the organization's current and projected financial position.
Services That Balanced Everything with Bookkeeping
Financial Comparison

A comprehensive accounting framework enables an entrepreneur to reduce expenses and return everything. Information can be collected in succession, month, quarter or year along with previous months. This is one way the entrepreneur can curb the organization's expenses and improve productivity.

Budget Monitoring

Budget Monitoring is the way to indicate your cost and revenues that are linked to each of your activities. And you can easily manage your budget with safe accounting features. and also control your business, when you analyze your actual and budgeted income.

Tax Deductions

Bookkeeping Tax deduction feature can deduct your all expenses for Accounting and bookkeeper. Accounting expenses, auditing expenses and bookkeeping expenses all are the deductible business expenses.

Payroll

Whenever you have to pay your employees using accounting software. you can get started by setting up your employees and running for your first payroll. Here, you can easily navigate your employee's menu, Payroll module, enter payroll setup information and many more.
We Always Deliver More Than You Expected
What We Offer
We focus on helping a small business owner with the many aspects of managing their employees and also currace offers the Quality accounting solution and its advanced services that strive to provide solutions for you and your business like Bookkeeping, Consulting, Training, Process analysis, etc. you can choose the best accounting solution for your business.
What We Do
Currace provides multiple services for our customers and we also help in your business accountant with these special and advanced tools and we provide experts team that helps to manage and guide for your business growing. Only that users take services and guidance with our Experts, who wants to grow up there business.
 Our Values
We have the training and experience to assist you in achieving the maximum benefits for gro your business. Our certified experts can help you with setup Tuneups training, Periodic reviews, Virtual hosting, and also gives the monthly tips and tricks. Get carrying and most respect for our Customers.